What can we help you with:
- Preparation and implementation of personal programme with exercises for prevention and recovery for: people with pain along the spinal cord and / or peripheral joints, children and adults with scoliosis, women after birth, people with obesity, adults with a desire for active and satisfactory life, people with osteoporosis
- Manual therapy - manual and/or soft tissue mobilization of clients with pain and limited range of motion in the spine and/or peripheral joints;
- Recovering from sports injuries;
- Application of elastic tape (kinesiologic tape) for problems in the musculoskeletal system;
- Manual massage;
- Home visitations (physical therapy and massage) for patients in bed after stroke, heart attack, cranial and spinal traumas, hydrocephalus, encephalitis, total hip, knee, and shoulder replacement, pain in the musculoskeletal system and many other conditions which complicate your daily living.
    You can be a part of our groups for recovery and prevention from some of the following problems:
- Spinal curvature disorders;
- Neck and back problems;
- Unsatisfactory body weight;
- Osteoporosis;
- Hip and knee arthrosis;
  - women after birth with a desire to a perfect body figure;
- Groups of families, friends or colleagues for prevention and recovery from the problems mentioned above;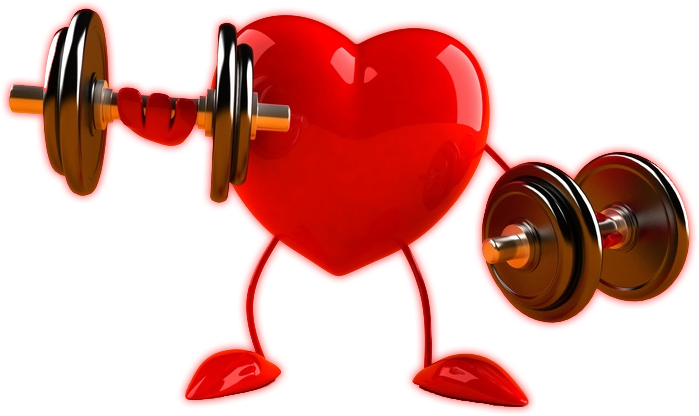 Our classes are built for greater convenience to the customer and so that you can be a part of the groups for children, adults or elderly and family groups. A wide variety of prize packages and discounts.
    For any questions do not hesitate to contact us. In section "About us" you can find all the information you need.
We are looking forward to hearing from you!